Dirty Little Secret is a weekly meme hosted by Under the Covers. Every Thursday we get to know other bloggers and our readers more intimately by asking them a question hoping to reveal their dirty little secrets.
If we were unforgivably rude and snatched your purse from you, what would we find inside?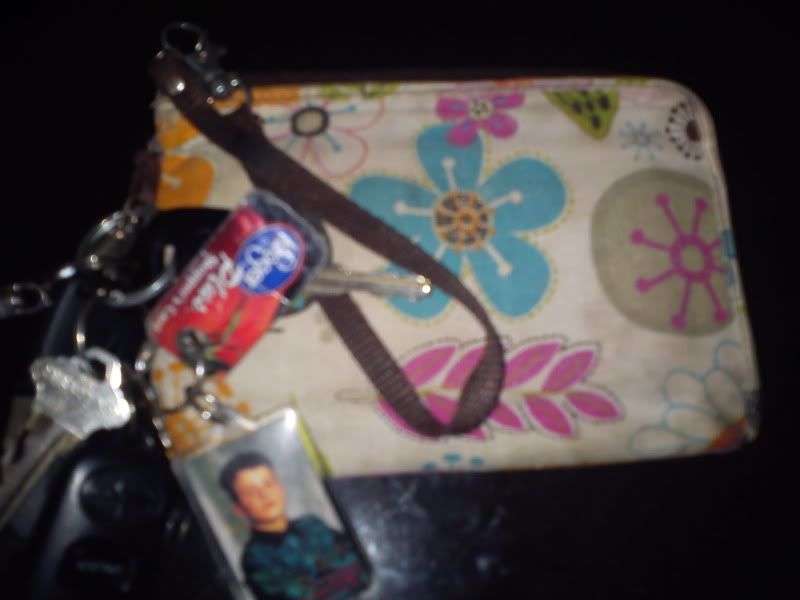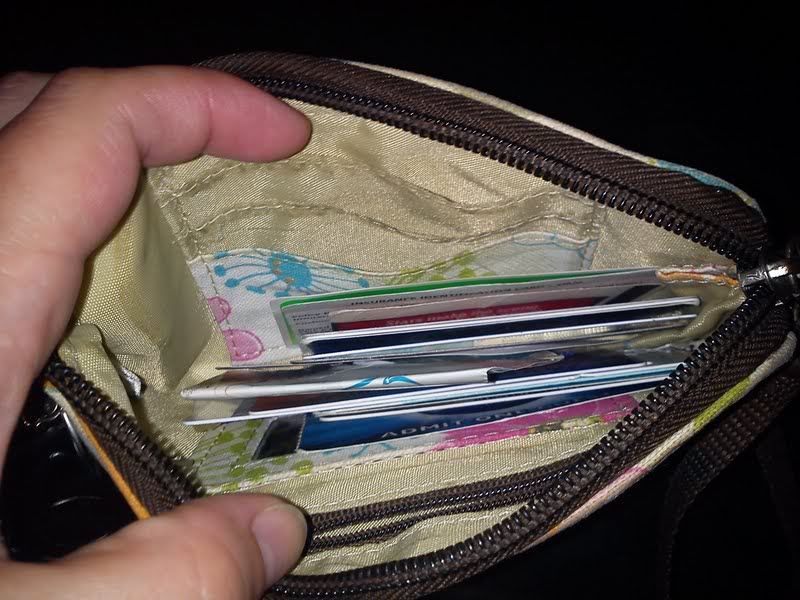 As you can see I
DO NOT
own a purse! I own a wallet that has my keys attached to it. So you won't find too much. Mostly the usual stuff like my credit card, my licenses and a few other random cards. But you would also get my keys which as my
Joey key chain
..
You know Joey from New Kids on the Block, right?
And I have had that for around 20 yrs. so I would be super sad! But that is it. That is my "
purse
" if you can call it that.